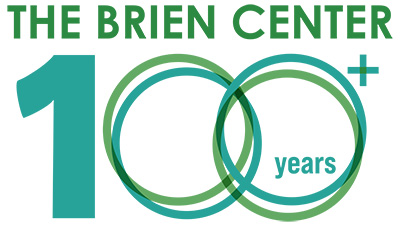 For 100+ years, The Brien Center for Mental Health and Substance Abuse Services has been touching the lives of 10,000 of our family, friends, and neighbors each year, and building a stronger community with compassion and care. Our long experience in this field proves that treatment works and that people can and do recover.
With Generous Support from Our Presenting Sponsors

THANK YOU FOR YOUR SUPPORT OF THE BRIEN CENTER!
Mail a check to:
The Brien Center
Attn: Development Department
PO Box 4219
Pittsfield, MA 01202
Please make checks payable to:
"The Brien Center"
community, compassion, and care