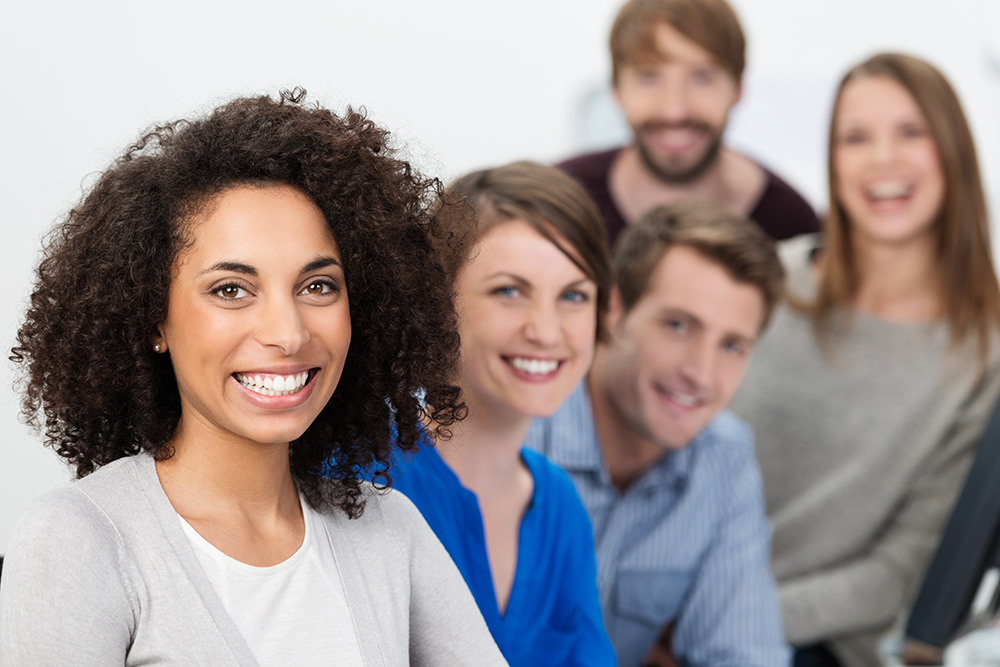 Careers
Join the Brien Team & make a difference in the lives of Berkshire County residents!
At the Brien Center, we are always looking for talented individuals who care about their future and are seeking a fulfilling career. Our employees are committed to providing high quality, comprehensive mental health and addiction services to the residents of Berkshire County.
With four divisions, dozens of programs, and 25 locations, the Brien Center offers a wide range of career opportunities, from individuals who are just starting out on their career path to professionals seeking a new challenge. As a leader in the behavioral health field, our agency is proud to deliver 21st century services to those we serve. Our wages and benefits are very competitive and feature the following highlights:
Generous Leave Pool (7 weeks paid time off annually)
Health and Dental Insurance (immediate eligibility)
Short Term and Long Term Disability Insurance
 Flexible Spending, Vision Insurance and much more…
You can be part of our mission and team by exploring the career opportunities available today.
Looking to relocate? Check out this video!
Please Note
The online application may not be compatible with all operating systems/browsers. If there is an issue, please e-mail a cover letter and resume to hr@briencenter.org.
A pre-employment CORI and RMV background check are required.
The Brien Center is an Affirmative Action/Equal Opportunity Employer.
The Brien Center is an Equal Employment Opportunity/Affirmative Action Employer who celebrates diversity in the workplace. We are committed to a policy of non discrimination and equal opportunity employment for all employees and qualified applicants without regard to race, color, religion, creed, national origin, sex, sexual orientation, genetic information, military service, age, ancestry or disability.
A pre-employment CORI and RMV background check are required. The Brien Center is committed to excellence in clinical treatment and care, and the delivery of high-quality behavioral health services throughout our agency. We strive to meet the ever-increasing need in Berkshire County for accessible, affordable mental health and addiction services that promote recovery and wellness in our community.
Consider joining our team!
Effective October 1st, 2021, all new employees will be required to have received at least one dose (or the sole dose, dependent upon the brand) of a COVID-19 Vaccination and be able to furnish proof after a conditional offer of employment has been made.
This is also applicable to all interns, volunteers and subcontractors. Failure to become fully vaccinated will result in a withdrawal of an offer of employment or termination of employment. Any individual that is eligible for an exception under state and/or federal law will be subject to the exception being approved prior to a conditional offer of employment being made.