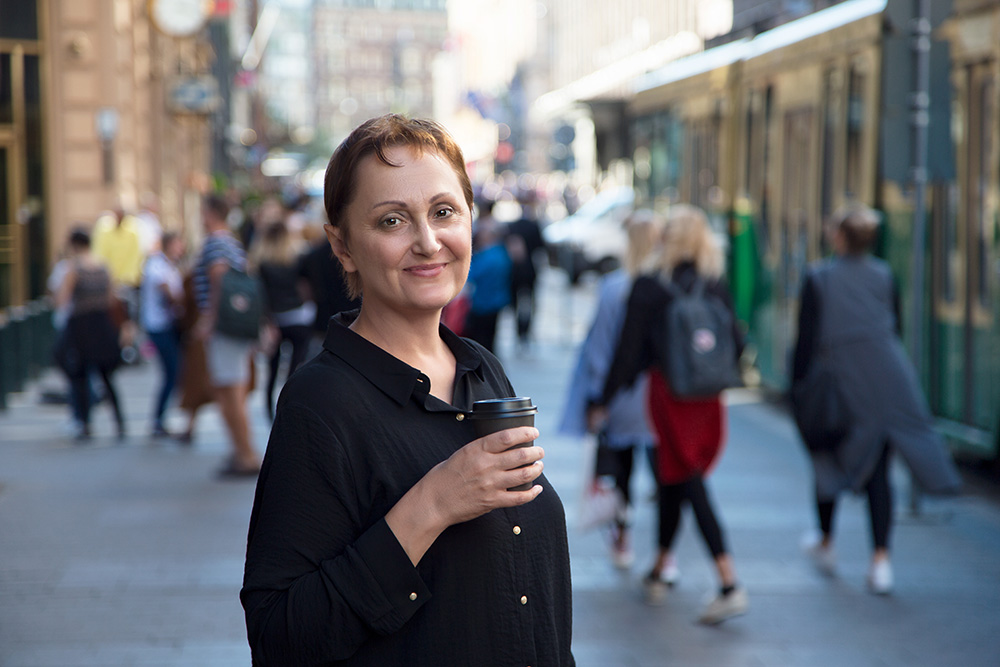 Community Services Division
"With comprehensive services and support, we help people with mental health needs have lives that are strongly connected to family, friends, work and community."
The Brien Center's Community Services help people achieve their hopes and dreams for a brighter future with self-directed, recovery-focused care.
Our services tap into the power of the larger community to positively impact a person's care, growth, and recovery. We help individuals succeed at home, at work, in relationships and most importantly, to live balanced, active lives. We operate a strong, integrated community services program throughout Berkshire County for adults affected by symptoms of mental illness. The Brien Center's comprehensive, seamless, and integrated system of care builds on the strengths of each person and their community, family, peer, and professional network of support to achieve results.
Who we serve: Adults 18 years and older
Insurances Accepted: The Brien Center is an approved provider for most public and private health insurance plans. A sliding fee scale is offered for those who have no health insurance.
Contact: 413-499-0412
Program & Services
Our program builds on the strengths of each person with mental illness and the people who are important in their lives.
We understand that recovery is not linear – it doesn't follow the same step-by-step pattern for everyone. Therefore, the Brien Center provides the type and intensity of services that meet the evolving needs of each person served, and is sensitive and responsive to their personal goals, culture, trauma history, diagnosis, and medical status. We meet individuals "where they dream" by creating opportunities for them to imagine a bright future, and work toward its realization.
Adult Community Clinical Supports (ACCS)
The ACCS model of care and treatment is designed and funded through the Department of Mental Health to provide service to individuals who are eligible and referred by the agency. The ACCS program offers a clinically-based model of care comprised of evidence-based interventions.  The goal of the ACCS model is to promote:
Engagement
Around-the-clock clinical coverage, every day of the year
Assessments and plans to assist individuals in achieving their goals
Behavioral and physical health monitoring and support
Family engagement, peer support and recovery coaching
Housing
Residential and Integrated Team Structure
The ACCS model has two levels of care:
For eligible individuals living in Berkshire County, ACCS offers 24-hour staffed residential services in homes located in Pittsfield and Williamstown. The Brien Center has partnered with Viability which offers substance use focused care through the residential setting.
The second level of ACCS care is outreach supports from the Integrated Care Teams, which offer a psychiatric rehabilitation approach that includes teaching though skill building interventions. The teams offer housing assistance, medication skill building, money management skills, supporting individuals at medical and behavioral health appointments, employment, connecting with natural social supports in the community, and more. All individuals are provided a clinical team leader who helps the individual define desired goals and level of care specific to his/her needs.
Locations
Central County
334 Fenn Street, Pittsfield MA 01201
North County
124 American Legion Drive, North Adams MA 01247
South County
60 Cottage Street, Great Barrington MA 01230