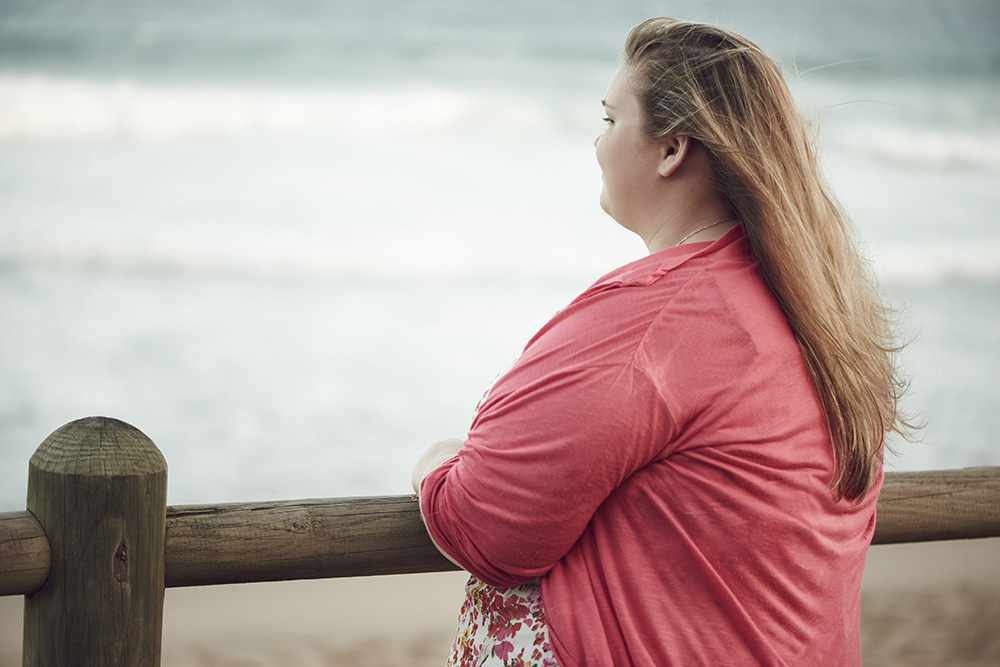 Behavioral Health Community Partners
"Behavioral Health Community Partners is all about the coordination of care."
As a behavioral health community partner (BH CP), we organize care and facilitate communication across medical, behavioral health and long-term services, including agencies and social supports.
We also help individuals to navigate the healthcare system. The team approach to care means that medical and behavioral health professionals bring their individual areas of expertise to help solve all of these challenges. Working together, the team ensures that comprehensive and coordinated care is provided in the right place, at the right time, and by the right providers. And because these services are delivered in community settings including the home, they help reduce the need for higher levels of care, such as hospital emergency departments, medical or psychiatric hospitalization, or detox treatment.
This is the foundation of the Brien Center's Behavioral Health Community Partners program, and how we are helping individuals access the full range of care and services that will help them meet their treatment goals and live better lives.
Where We Are
We serve all of Berkshire County and provide outreach to individuals across Pittsfield, North Adams and Great Barrington, as well as surrounding towns.
Who We Serve
We work collaboratively with Accountable Care Organizations (ACOs)and Managed Care Organizations (MCOs) to provide care coordination to certain members identified by ACOs, MCOs or MassHealth and we serve adults ages 21 and up to the age of 65 who are participating in a MassHealth Accountable Care Organization (ACO). Providers and members may also refer a patient by contacting the member's health plan.
For more information, please call 413-499-0412
Who we serve: Adults 21 years and older.
Insurances Accepted: The Brien Center is an approved provider for most public and private health insurance plans. A sliding fee scale is offered for those who have no health insurance.
Contact: 413-499-0412
Services
Outreach and active engagement

Comprehensive assessments

Care coordination, care management and care transition

Medication reconciliation

Health and wellness coaching

Support making connections to the community and social services
Locations
66 West Street
Pittsfield, MA 01201
and
124 American Legion Drive
North Adams, MA 01247