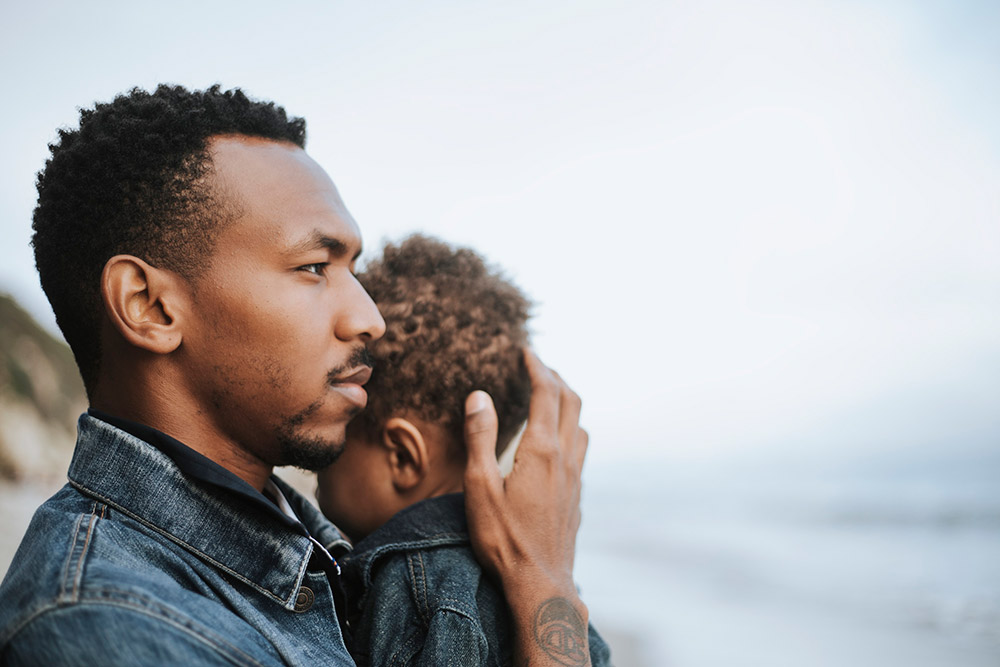 What We Do
"Our highest priority is keeping people safe and supporting their choices and their voices throughout their treatment and recovery."
The Brien Center provides a continuum of care for children, adolescents, adults and families.
The Brien Center's Programs and Services are "Community Based"
Our agency is organized around four divisions that address the behavioral health needs of Berkshire County residents using a "community-based care" model. This means our services are delivered where people live, work, shop, worship, go to school and raise their families. With 25 locations throughout Berkshire County, treatment and services are conveniently available to all Berkshire County residents.
What is "Continuum of Care"?
Continuum of care is an integrated system that guides and tracks people served through a comprehensive array of behavioral health services from various providers. We ensure there are no gaps in care and support recovery and wellness to the highest degree possible.
What is "Integrated Care"?
Integrated care is a system of coordinated care that "integrates" the various aspects of mental health, addiction, and primary care services for the best possible outcomes for people in our care. To achieve these ends, we work closely with physicians and other care providers to keep the lines of communication open. This method of care is proven to be the most effective approach to caring for people with multiple healthcare needs.
Community-wide Collaboration
We are proud to work as part of a strong, well-developed network of collaborative partners to ensure the people of Berkshire County have access to the behavioral healthcare services they need.
Our partners include:
Area hospitals
Social service agencies
Physicians and other practitioners
Local, regional and state government agencies
Local law enforcement and the court system
Berkshire County schools
Our generous donors