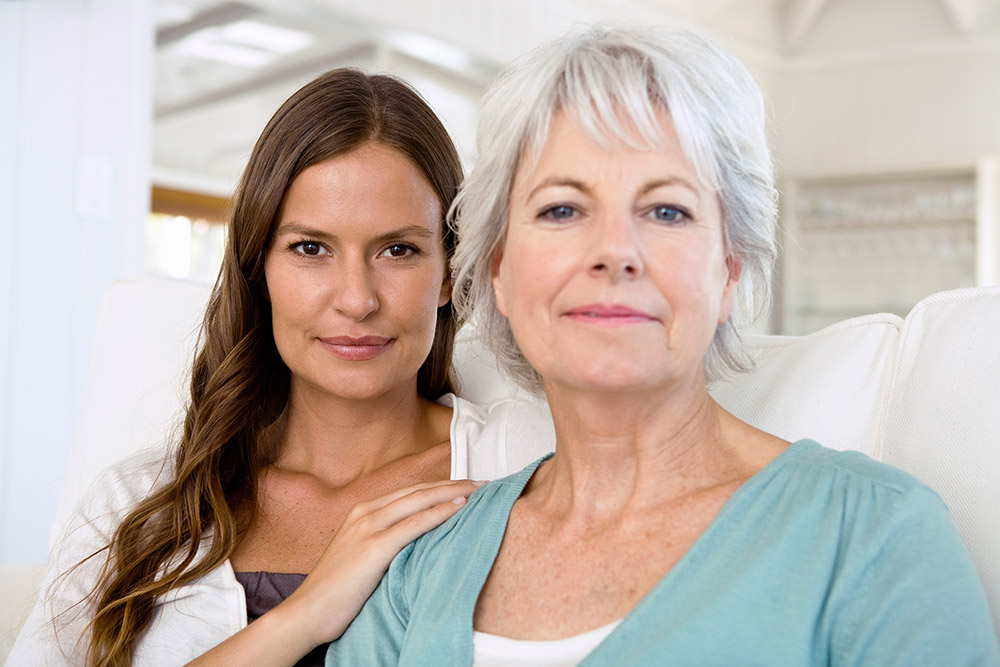 Who We Are
"We are guided by the belief that everyone in Berkshire County benefits when people are emotionally healthy."
The Brien Center is Berkshire County's largest provider of behavioral health and addiction services. We employ almost 500 dedicated, compassionate people who work at 25 locations county-wide. Our impact is experienced and appreciated by nearly 10,000 individuals – whose lives are saved, whose illnesses are successfully treated, and who continue on as successful members of our community.
We are proud of our comprehensive programs and services for highly-complex problems, and continue to hear from clients, years later, that their lives and families remain intact because of our care.
At the Brien Center, we work very hard, every day, to end the stigma that continues to shadow mental illness and addiction.
Mission
Our mission is to provide high quality, comprehensive behavioral health services to Berkshire residents through community-based services that promote the highest possible degree of recovery, independence, and quality of life of those served. We will provide access and support to meet the behavioral health needs of individuals of all ages, race, and cultures, and culturally-competent care to promote recovery. We will accomplish this by working in partnership with state agencies, individuals, families, and other providers.
Vision
The Brien Center will distinguish itself as a leader in Community Behavioral Health and will be recognized for the passion of its people and partners in providing a continuum of dynamic and innovative recovery services.
Access and Affordability
Our professional staff work tirelessly to ensure all Berkshire County residents have access to the high-quality, affordable behavioral health services they need—when they need them, where they need them —right here in our community. We provide care without regard to age, race, culture, intellect, socioeconomic status, or insurance status in a manner that supports every person's ability to live, work and participate in community life.
Our skilled treatment teams help people manage their illness so they can avoid hospitalization, remain employed, keep their family together, and remain productive members of the community.
Clinical Excellence
Our comprehensive, integrated treatment methods are based on a sound clinical foundation of advanced, evidence-based practices that incorporate the whole person—including their voice, their preferences, and their personal support network—throughout the process.
Philosophy
Our treatment philosophy is based on a comprehensive care model that incorporates recovery, resiliency, and rehabilitation principles; promotes individual and family choice; is evidence-based; and utilizes family, team, and natural supports that promote stabilization, recovery and wellness within the person's community setting whenever possible. Our utmost priority is keeping people safe and supporting their choices and their voices throughout their treatment and recovery.
Organization
The Brien Center is led by a Board of Directors representing the populations and communities of Berkshire County. Officers are elected each year from among the members of the Board and by the Board at the Annual Meeting of the Board of Directors held in September. The Board meets six times per year. For more information on the Board of Directors, board meetings, or other board-related matters, please call our Administrative Offices at 413-499-0412.
Organizational Culture
Close to 500 employees serve Berkshire County residents with quality behavioral health and addiction services. Our agency's culture thrives on trust, respect, and cooperation. Our employees are hard-working, dedicated individuals who strive to bring hope and recovery to those living with mental health and substance use disorders. If you are interested in joining our team, please visit the Careers section of our website.