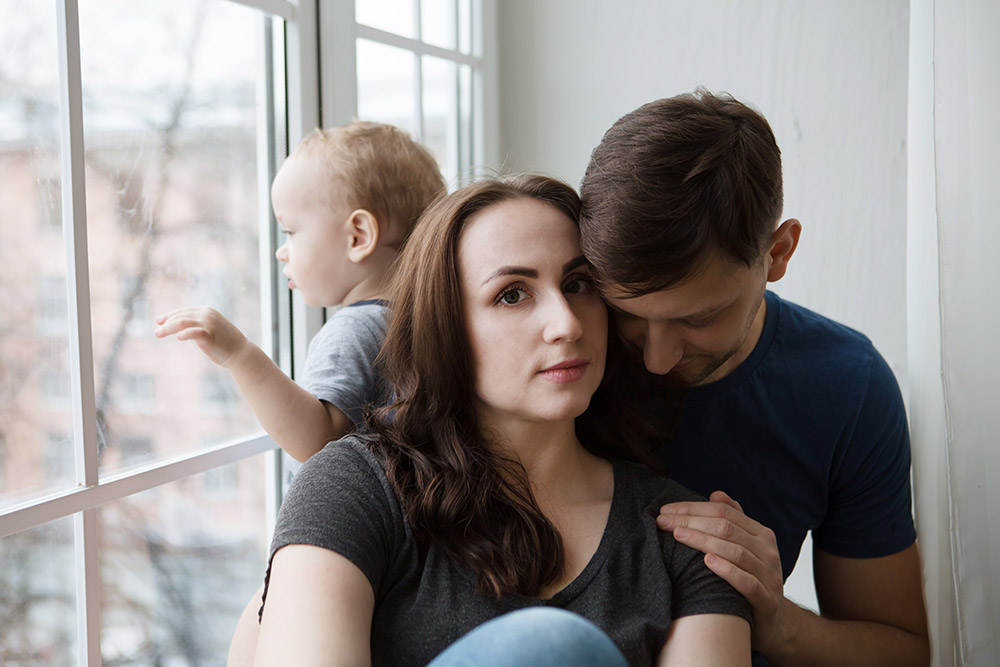 Adult & Family Services
"
At the Brien Center, we've helped thousands of individuals and families in our community reclaim their lives

"
Today, adults face greater challenges and problems than ever before that often disrupt their lives. Difficulties and stress affect everyone's ability to cope and manage day-to-day needs. The Brien Center is here to help you and your family cope with the impact that mental health and substance use disorders can have on all of your lives.
We provide comprehensive, integrated, and culturally competent counseling, psychotherapy and psychiatric services for individuals and families. Our goal is to help you succeed at work, at home, and in relationships. Most of all, we can help you live a balanced life once again.
Often, people who live with mental health problems also have addiction issues. The next two tabs describe our behavioral health and addiction services, but many people benefit from a plan of care that includes programs from both areas. 
Who we serve: Adults 18 years and older
Insurances Accepted: The Brien Center is an approved provider for most public and private health insurance plans. A sliding fee scale is offered for those who have no health insurance.
Contact: 413-499-0412
Locations
Central County
333 East Street, Pittsfield, MA 01201
North County
124 American Legion Drive, North Adams MA 01247
South County
60 Cottage Street, Great Barrington, MA 01230
Addiction Treatment Residences
Keenan House for Men
202 Bradford Street
Pittsfield, MA 01201
413-499-2756
Keenan House North
42 Arnold Street
North Adams, MA 01247
413-662-2480
Safe Harbor
184 Bradford Street
Pittsfield, MA 01201
413-499-1456